ABOUT THE WEEKEND
We've distilled the best part of our previous years down to Presidents Day Weekend (Feb 15 – 17th), and we are going to pack in a lot for those few days.
2020 will focusing all of our festivities into one single action-packed long weekend. We will be continuing our incredible new partnerships, that we have built since the move to the heart of Downtown Phoenix, not only allowing us increased visibility within a more dynamic and broad demographic, but also allowing more convenience and walk-ability for attendees.
Start with the BIG THREE! We will be throwing some fantastic parties this year. Kick off the weekend with "The Cocktail Jam" on Saturday, Feb 15th at the Van Buren. If you enjoyed the Cocktail Carnival you will surely love this one, live music and cocktails all under one roof. Don't miss the return of "Top Bars" at The Croft on Sunday, Feb 16th. Sample cocktails by some of the best in the business from around the Valley, state, region, and world without ever leaving Phoenix. The finish line is at "Last Slinger Standing" on Monday, Feb 17th at Young's Market Company.
What's going on during the day? This year we will offer so many options that you may not be able to get to them all, but we do hope you try. Our great sponsors will be hosting a variety of events at our official destinations. From brunch, happy hours and cocktail dinners to educational experiences that will entertain and feed your thirst for cocktail knowledge. Most will be free, while others might need an RSVP and others will be helping raise money for great causes.
The schedule of events will be updating right up until the weekend as more gets added. So, bookmark our schedule page and follow us on social media keeping you in the know, and don't forget to check back often!
Do I need a room? Yeah we know, we used to take over an entire hotel. This year we have partner hotels in the downtown area that are offering AZCW rates. So, YES! Get a room! Makes things so much easier for you. Or, get downtown using Valley Metro.
We have celebrated our amazing Arizona cocktail culture for eight years, and this year more than ever before, we can't wait to see you for this one!

Featured Events
2020 DETAILS COMING SOON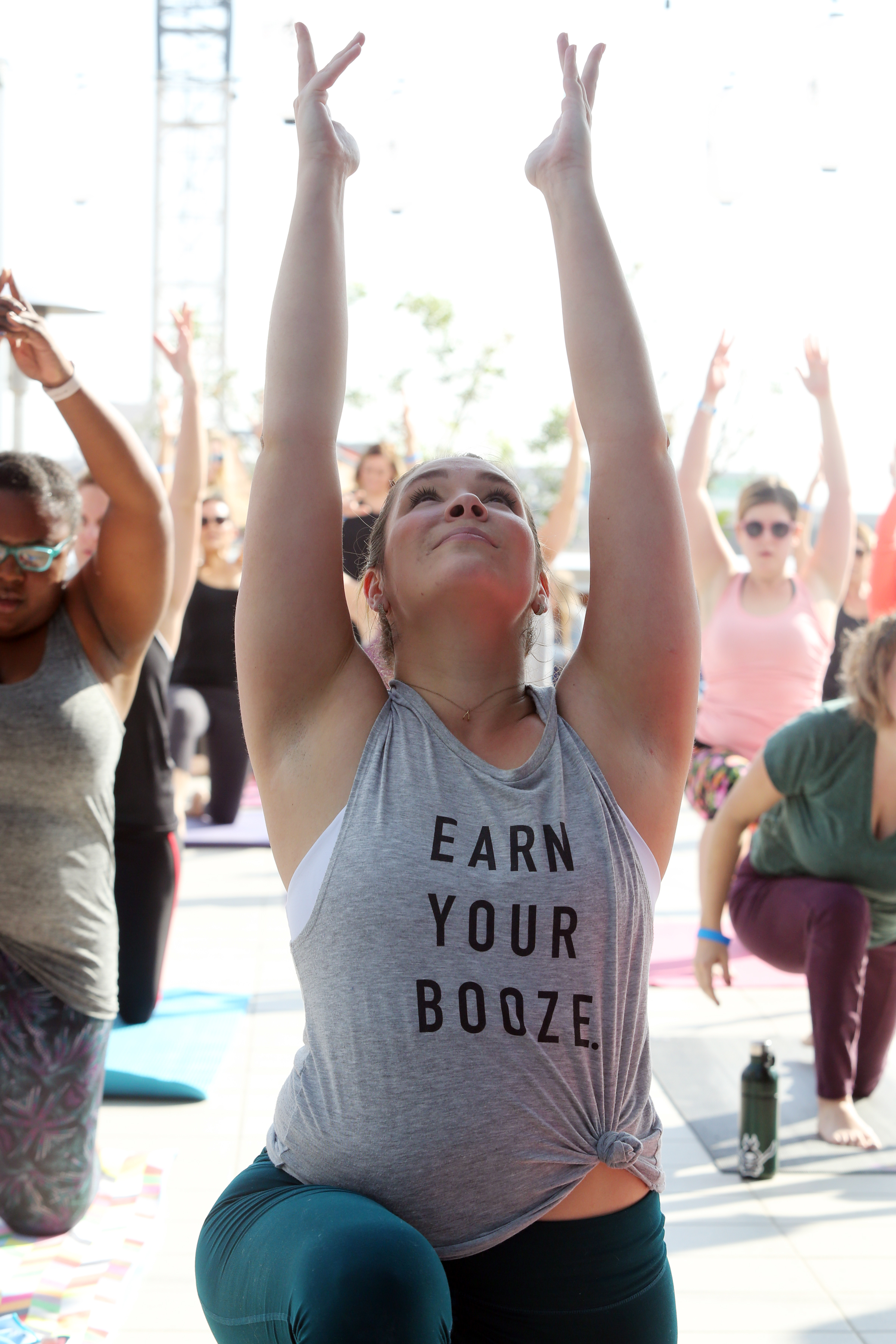 F.A.Qs
So Is it a drinking, festival?
Absolutely NOT! Yes, we are talking booze and we like to have fun, but we are all about the educational aspect and responsible social drinking, big time. We do work with the liquor board in ensuring everything we do abides by AZ state law and promotes safe and responsible drinking. We also HIGHLY encourage using app based ride sharing services on your phone to make getting home, hassle-free. And the light rail makes getting around town especially from the Sky Harbor International airport a breeze.
who attends?
Local enthusiasts; people who like and appreciate a good cocktails and fine spirits. Bartenders and industry professionals; we have some events that are geared specifically for industry and bartenders. Bartenders and enthusiasts, globally; we've started to develop a following of bartenders and enthusiasts from around the country and the world as being the premier cocktail event of the Southwest.
Is AZCW partnered with any charities?
YES! The Jupiter Foundation is our 501(c3) focused providing a broad level of assistance to many in need and creating a safety net for our community of industry professionals, helping them in a time of need when they have no other options available.
For 2020 The Jupiter Foundation plans to expand assistance to other charitable organizations through contributions, helping other deserving Phoenix bases charities, like Child Crisis Arizona, Local First Foundation & C-Cap which directly benefited through our past contributions to help aid our community.